There is no venture which is lucrative and at the same time satisfying than starting your own preschool(or be a part of preschool franchise). Without much investment and access to easy loans many women who had entrepreneurial ambitions have embarked on this journey and have been highly successful. If you are someone who enjoys the company of small kids, are an operations person who can work with a team of people and can cope up with some light admin responsibilities you should definitely consider diving into this venture.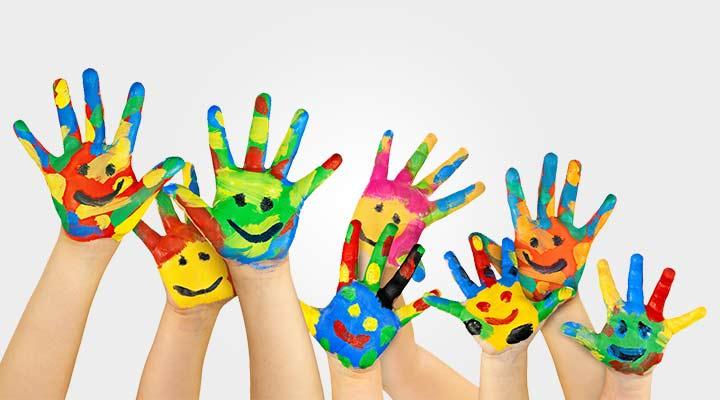 To start this venture and make it successful you need guidance, mentoring and for this associating with a reputed brand will give you the required support. Take up a preschool franchise and you will know exactly what to do and how to go about it.
An education franchise like the preschool franchise will offer the following advantages:
Access to experienced management experts who know the ropes of the business.
Instant visibility and promotion. The company with whom you associate will immediately insert your name on their website and start promoting as one of their branches attracting traffic.
Support with regards to financial and legal matters which is extremely important. Starting on a solid foundation will give you a head start and brighten your long term chances of success.
Sharing of accountability and responsibility with the company with whom you have signed up for the preschool franchise.
Revenue will start flowing from the 1st year itself which will give you confidence and motivate you.
A school which is well structured and well organised will give confidence to parents and in turn help business expansion.
To conclude, a preschool franchise will help you tremendously in achieving your short term and long term goals